Practical Construction Law Advice
Practical Project Management Advice
Wood L&M Solutions was formed in 2016 from the merger of Wood Legal Solutions and Wood Management Solutions. Clients needed a "One Stop Shop" that could provide construction law advice that was practical as well as accurate along with assistance in the management of their projects and their contracts. Clients often need advice and/or assistance in both practice areas.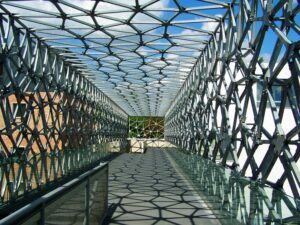 Collectively, Tracey and Jason have accumulated nearly 50 years of experience in the building and construction industry:
drafting, negotiating and managing construction contracts;
developing and implementing project, contract and financial management systems to assist with the delivery of projects;
developing and implementing risk management systems;
representing principals and contractors with respect to construction contracts;
assisting head contractors and subcontractors with construction projects and QBCC disciplinary actions;
acting as Superintendent for various construction contracts;
resolving and managing disputes throughout projects as well as at the end of projects;
representing contractors and their professional indemnity insurers in defending construction litigation; and
drafting submissions for BCIPA/BIFA/BCISOPA adjudications (applications and responses).
Wood L&M Solutions also has access to, and works with, other professionals who can provide additional assistance when necessary to ensure a full-service delivery to its clients when required.
A leadership team with experience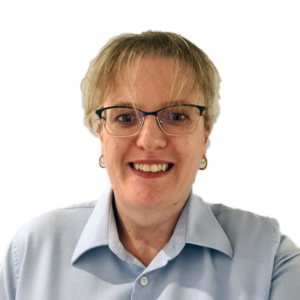 Tracey Wood
Principal / Legal Practitioner Director
Tracey is a structural engineer, project manager, lawyer and adjudicator. Tracey has been been working in the building and construction industry for nearly 30 years and has been extensively involved in legislative reform with Master Builders since 2016.Tracey has actively worked with the QBCC and the Department of Energy and Public Works during this time to make positive changes for the industry with regard to legislation and regulatory processes, and has assisted numerous contractors to challenge QBCC decisions where those processes were not followed correctly.
Tracey has played a key role in the extensive range of amendments that have been made to the Building Industry Fairness (Security of Payment) Act 2017 since 2016 and will continue wherever possible to do what is best for the industry. Tracey is also the principal lecturer in Contract Administration at the Queensland University of Technology.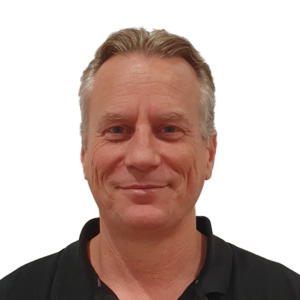 Jason was an electronics technician with the Australian Defence Force for ten years in the 1990's and has since worked as a project and contracts manager. Jason has extensive experience in construction coordination, management and supervision.
Jason also has experience in developing software to assist the industry in streamlining its contract and project management processes. Jason's ability to understand, and his first-hand knowledge and experience with, what is needed to successfully manage projects on site provides him with a unique perspective when dealing with technology/software systems and processes.
Mena Parrott
Junior Solicitor
Mena is a junior solicitor who has worked in the legal industry in Queensland for over 5 years first as a legal secretary and then as a junior solicitor.  Mena worked with Tracey at Master Builders Members Legal previously and is familiar with the issues that plague the building and construction industry in Queensland including the extensive legislative changes that have occurred in recent years.  
Last updated: 19 August 2022