Practical. Diverse. Passionate.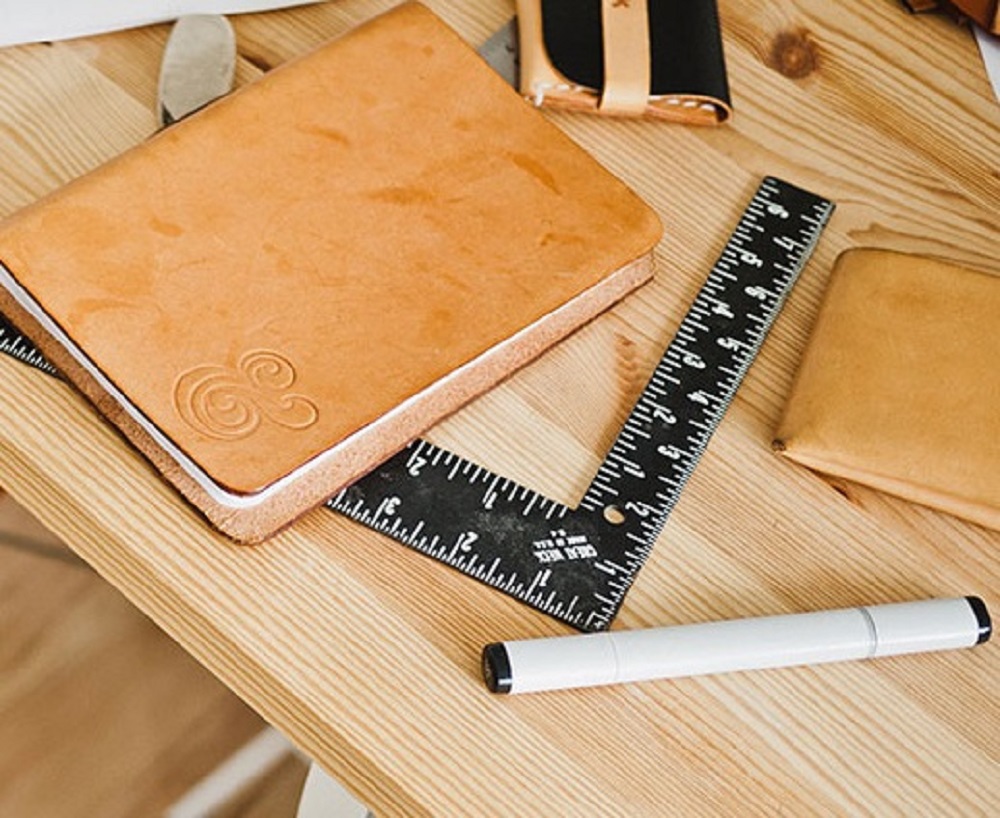 We specialise in building and construction contracts and the legislative framework around them, payment disputes, adjudication and dispute resolution, and statutory trusts. We are also always happy to work with other firms where it is best for our client.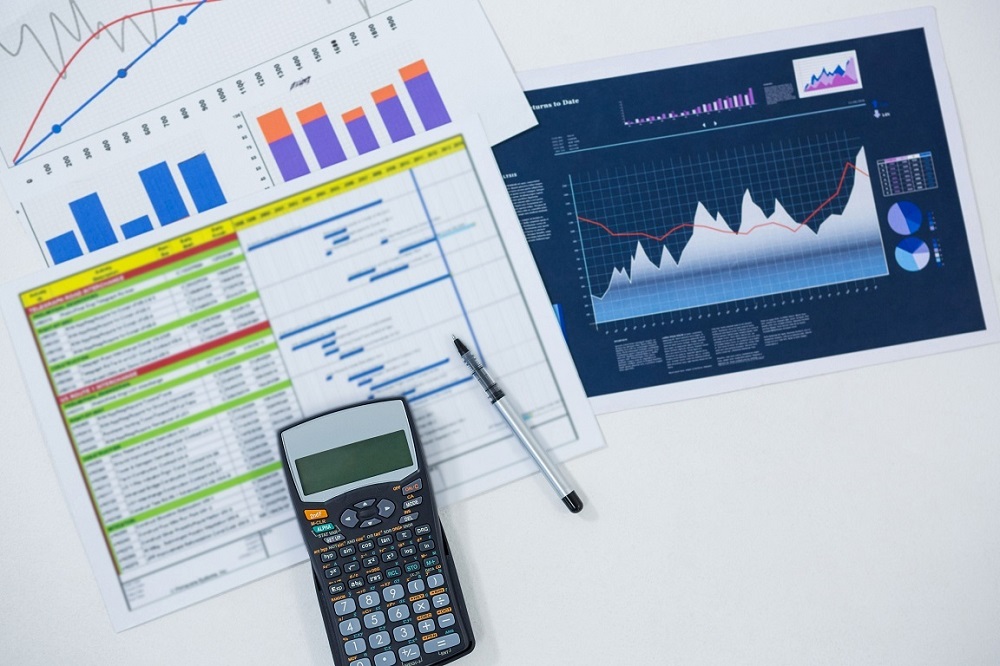 We offer a large variety of services that focus on helping with the management of a business, advice regarding document and project management systems, and assistance with QBCC Minimum Financial Requirements (MFRs) compliance and reviews.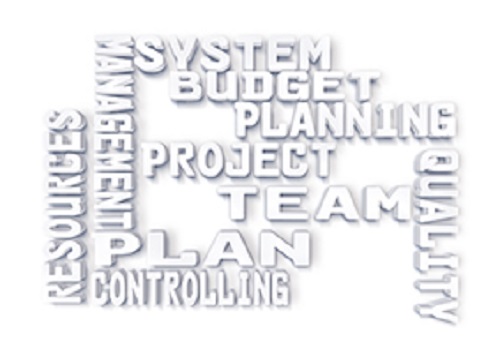 We offer project management and construction management advice including in relation to the management of documents, emails, contracts, variation claims, extension of time (EOT) claims and program management.
Recent and Upcoming Events
Last updated: 30 December 2021